It has been one hell of a long weekend. I've driven all over the planet and back and still gotten no where. Saturday was a double shift for me and not a very successful one at that. Usually, Saturday doubles are great! I can expect at least 4 activations and countless upgrades (commission anyone?) but it was DEAD!! Spent my lunch break at Applebee's yet again and drank too many Greatful Deads, yet again. Caught Auburn kick ass in the SEC championship, which might be the most awesome game I've seen in ages. Then, finally made it out of work at 9:30 just to crash out and sleep. Then received a message saying I had to work today, when I was supposed to be scheduled off. I was pissed to say the least!
After almost working today (na, I'd have not gone) I made it home to see my boys. We had lots of catching up to do so we began our adventure at the place we all love, WALMART! Yes, I loathe everything that is Wal-Mart but needed food and stuff...
Anyway, We decided to have pictures made with Santa. By "we" I mean they. There should hopefully never be another photo of me and Santa for the rest of my life. Cory realized right away who the guy in the suit was, I blame living and working in a small town so everyone knows everyone. What does he do?...As loudly and bluntly as possible, he yells, "HEY, You're not the real Santa! You work at Wal-Mart!" Everyone in earshot died laughing! What can I say? I have a brilliant 5 year old. After our shopping trip, I thought it may be a good idea to grab some hot chocolate and drive around looking at all of the local Christmas lights. Both boys agreed this could be cool. However, 15 minutes into our drive and both boys had to make a "stop" and Sean was growing "bored". Apparently Christmas lights aren't cool when you're 7. So now we're all settled down watching The Princess and the Frog (my choice :P) and going to have a quiet evening together.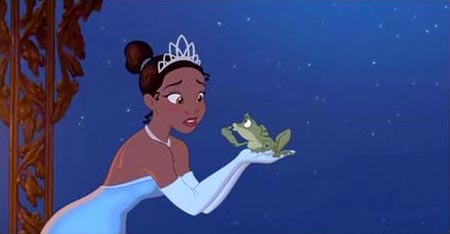 I have to say, this has been a pretty amazing weekend. Auburn wins the SEC championship, I caught up on missed sleep and I've spent time with the most amazing guys I know :D Life is Wonderful! I just hope the challenges I have to face now are not too hard to iron out. I damn sure deserve to be happy, after all of the bullshit!
WAR DAMN EAGLE. Check out
Mister Bones' blog
...he says it better than I ever could myself!