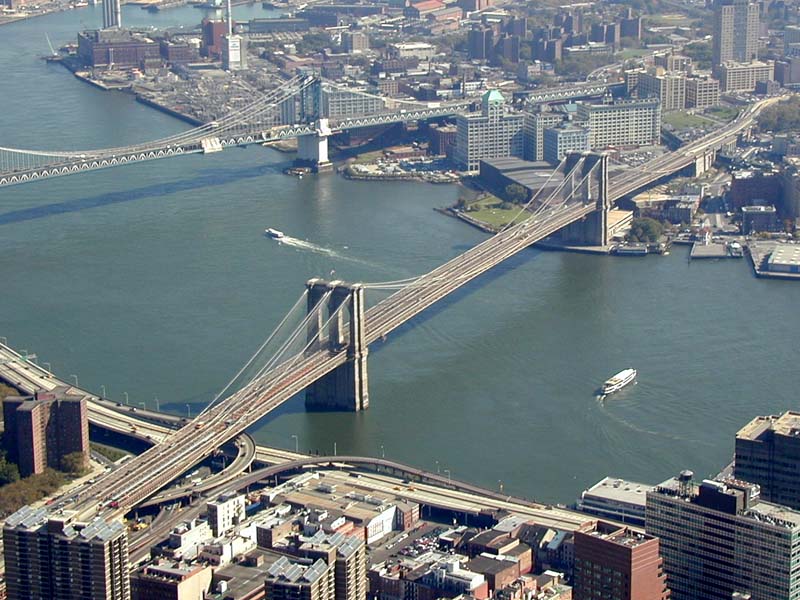 Na, not going to Brooklyn anytime soon. But I could definitely listen to some Beastie Boys and chill. Unfortunately "chilling" isn't possible with my current schedule. I almost feel guilty for posting anything tonight, because my heart's just not in it. I should really be sleeping, but it's 1am and I'm still here. Up for work in 5 hours. I will regret not sleeping earlier, but those pesky responsibilities keep me up. So while I wait on laundry, I'm creating this completely useless post.
I can think of one great thing that comes from my overloaded schedule and it's $$$. I look forward to seeing two little boys on Christmas with smiling faces. It's about the only thing that's keeping me going at this point. Every year they get pretty much what they want, but this year both were extremely specific in their gift requests. They both want guitars, Auburn jerseys, video games....and while I miss them to death from working and saving money by staying close to work, I know it will be worth it in a couple of weeks. Tuesday I get to spend the day with them...as I do Friday. I can't wait!! All I can think about is what we're going to do. Honestly, I've never been away from them this much in their lives. Sometimes working so much makes me feel like a horrible mother after being a "stay at home" mom for so long. It kills me for Cory to look at me with tears in his eyes and say "Mommy, I've really, really missed you!" What do you say to that? Mommy is working so she can pay Santa? He doesn't understand at all. I wouldn't expect a five year old to understand the adult problems I've been facing. It's almost as bad as when he asks about "Mommy and Daddy". There is a book on how to discuss divorce with a child...I need to find it. I don't ever have the right words to keep his heart from breaking. Which, in turn, breaks mine. There has never been anything in my life I'm more sure of than my role as a mother, but lately I feel like I'm lacking. So what do I do? They can't go to work with me. I'm always working.
I thought about moving closer to work and cutting my drive time down a bit. It would mean more time with them and less $$ on gas. Ultimately, I love having my house in the middle of nowhere and my finances under control (for the most part). My mom insists that I should move to Dothan and stay with her until I can find a place of my own....who wants to deal with that at 27? Not this girl!!! I'm sure it wouldn't be like high school all over again, but she is my mother and anyone who knows this woman, also knows she is relentless when it comes to pushing her opinion on me. So I'm stuck in this situation. With a divorce approaching, Christmas very soon, and no end in sight, it looks as if I may be buried with stress. It's not the first time, the last time or the worst time. I will get through all of this. Just gotta keep my head up. I want to thank those of you that have helped me keep my sanity lately. Without you I would have lost it ages ago! I really do have the greatest friends anywhere....
It's only going to get later the longer I type, so I'm going to try my best to get some sleep now. Goodnight all, and hopefully you have a great weekend! Until I find a moment to post more of my usual uselessness....
Something to make you smile :D