Found something I like...thought I'd share :D You are all welcome! I haven't been able to post anything about this subject matter because of someone's birthday gift yesterday. Now that the gift is given I can devulge my new obsession with the world. I can't wait to move into my new place and start making with the Batman artwork! I have found some that I absolutely love and don't give a DAMN if that is normal or not. I am fully aware that it may be strange for a 27 year old woman to want this form of art...screw off! Now onto the awesome...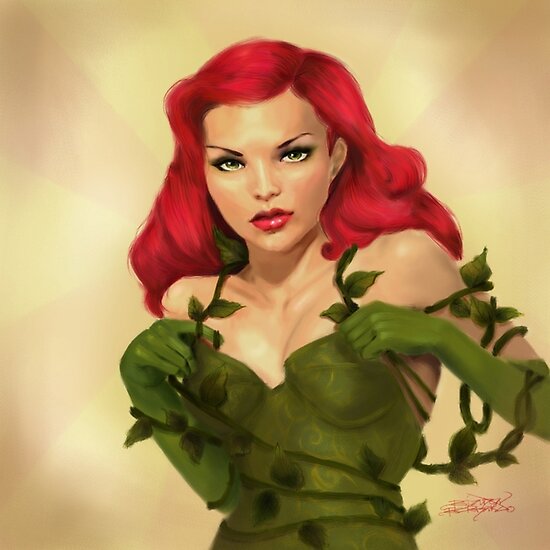 There are likely thousands of prints I want to order, but will try to keep it at a normal level *TRY*. I'm thinking this theme will eventually take over my home, considering I have shelves full of Batman and Catwoman Barbies and Batman lunchboxes...Makes me happy so I'll keep it up.
Hope everyone has a great Friday and a wonderful weekend to follow.